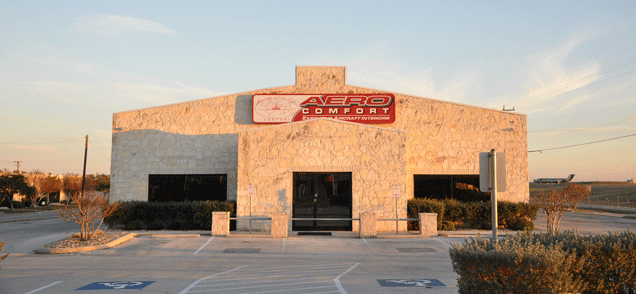 For any strategic partnerships, support on your aircraft upholstery programs, overflow work, or questions regarding our services and products please contact us.
Aero Comfort is located in beautiful San Antonio, Texas approximately 15 minutes from Downtown. It is a major aviation industry hub….with large and small businesses catering to the industry. Make the best of your visit- while your aircraft interior is in work.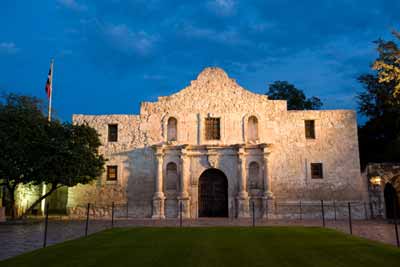 San Antonio has always been a crossroads for travelers, explorers, and those on a quest for liberty. Its sights, sounds, tastes and past captivate, while friendly people, the relaxing river and a superb climate entice visitors to come back for more. From its important role in Texas independence to its fusion of cultures, San Antonio is a truly unique and authentic destination. Explore the routes of the conquistadors, the settlements of the first missions, and the Shrine of Texas Liberty—the Alamo. San Antonio's heart is in its past—but its future is in its celebration of cultures.
While here, join a folk dance festival, take a sip or two at Oktoberfest, and sit riverside for the Fiesta Flambeau Parade. Experience San Antonio's fiesta spirit, and see all that it has to offer. With so much to do, you'll never want to go home. Plan your visit to Aero Comfort today and discover San Antonio.